In honor of John and I walking around Kirkland all day through the 8 feet of snow in this Deep Freeze 08 season, I thought I might a holiday themed list.

10. The MLB Winter Meetings
This is the pinnacle of the baseball off season and seeing how every year I stay glued to MLBtraderumors.com I thought I should put it on the list.
9. Pumpkin Pie
I don't know if people usually have it for Christmas dinner, but between my Birthday, Thanksgiving, and Christmas I try to have it as many times as I possibly can.
8. Jingle All the Way
When we went through our Arnold phase a few years back, Jingle All the Way was definitely the favorite of Arnold's comedy side. It's an unbeatable combination of white people, black people, white people, black people.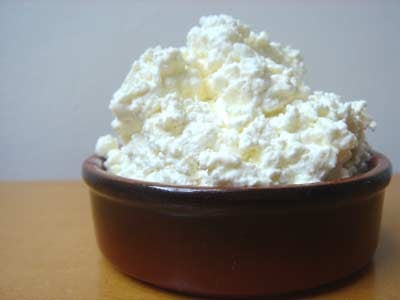 7. Reesescruit
I have absolutely no clue if I am spelling that right, but every year at our big family Christmas we have this contest where there is this gross pudding thing that looks like cottage cheese but tastes like rotten oat meal and everyone gets a bowl and you start eating it and whoever has the nut in theirs gets a little dinky prize. Its OODLES of fun and my cousin Jeff seems to win every year…
6. People Getting Stuck in John's Yard
I just learned this quirky fact today that whenever it snows people tend to crash into John's front yard. And like clockwork there was a guy leaned halfway in a ditch in Johns yard today and it was hilarious.
5. Chex Mix
Even though none of the Cat Fancy crew seems to enjoy my father's chex mix, I think it is one of the greatest snack foods on earth. It is way better than store brand and Colin can suck a phat one.
4. Kwanza
See here.
3. Snow Days
We don't have them ever at Central which kind of sucks but just the fact that when you first see snow the first thing that comes to your brain is that you might be able to wiggle out of some sort of responsibility is a great feeling. And of course because rules are meant to be frozen.

2. Calvin and Hobbes Snowman Comics
By far my favorite part of Calvin and Hobbes, these graphic and often morbid portrayals of what it is really like to be a snowman never cease to make me hysterical.
1. Presents
Cause who the hell doesn't like presents?